Welcome to

HealthMeans
We are the go-to resource for integrative, functional-based health information. Our thousands of expert talks, programs and pathways can help you live a healthier, more meaningful life.
Join now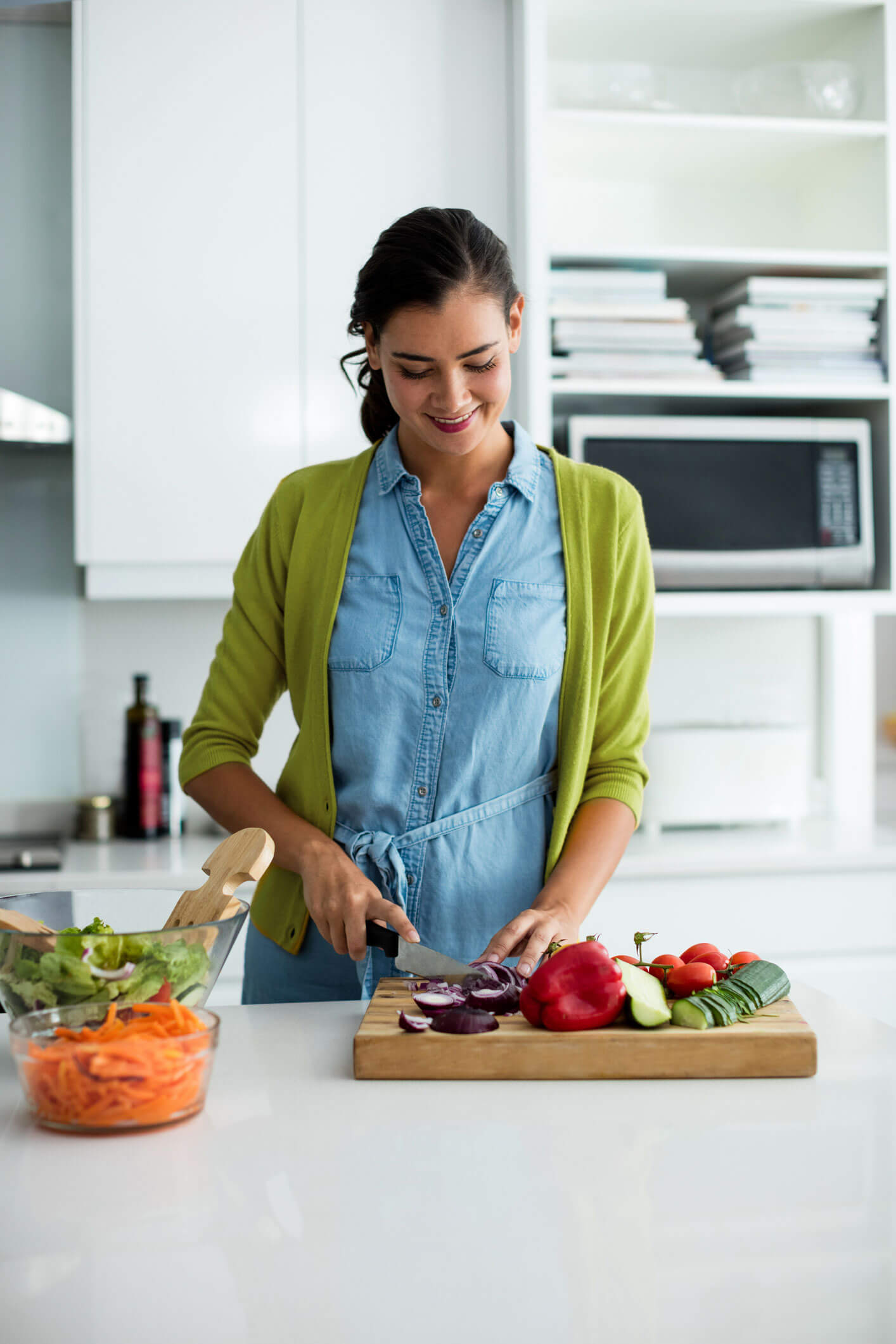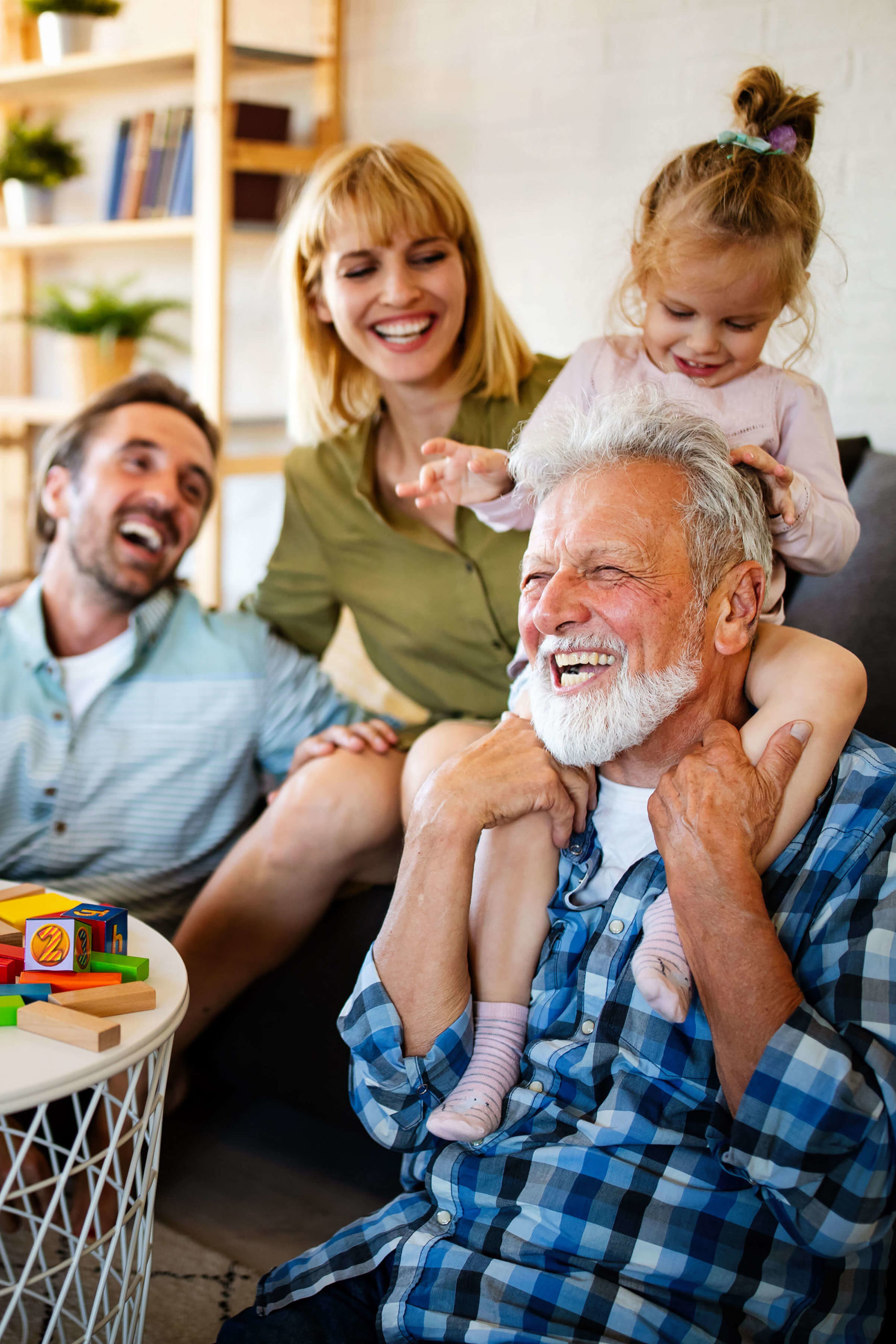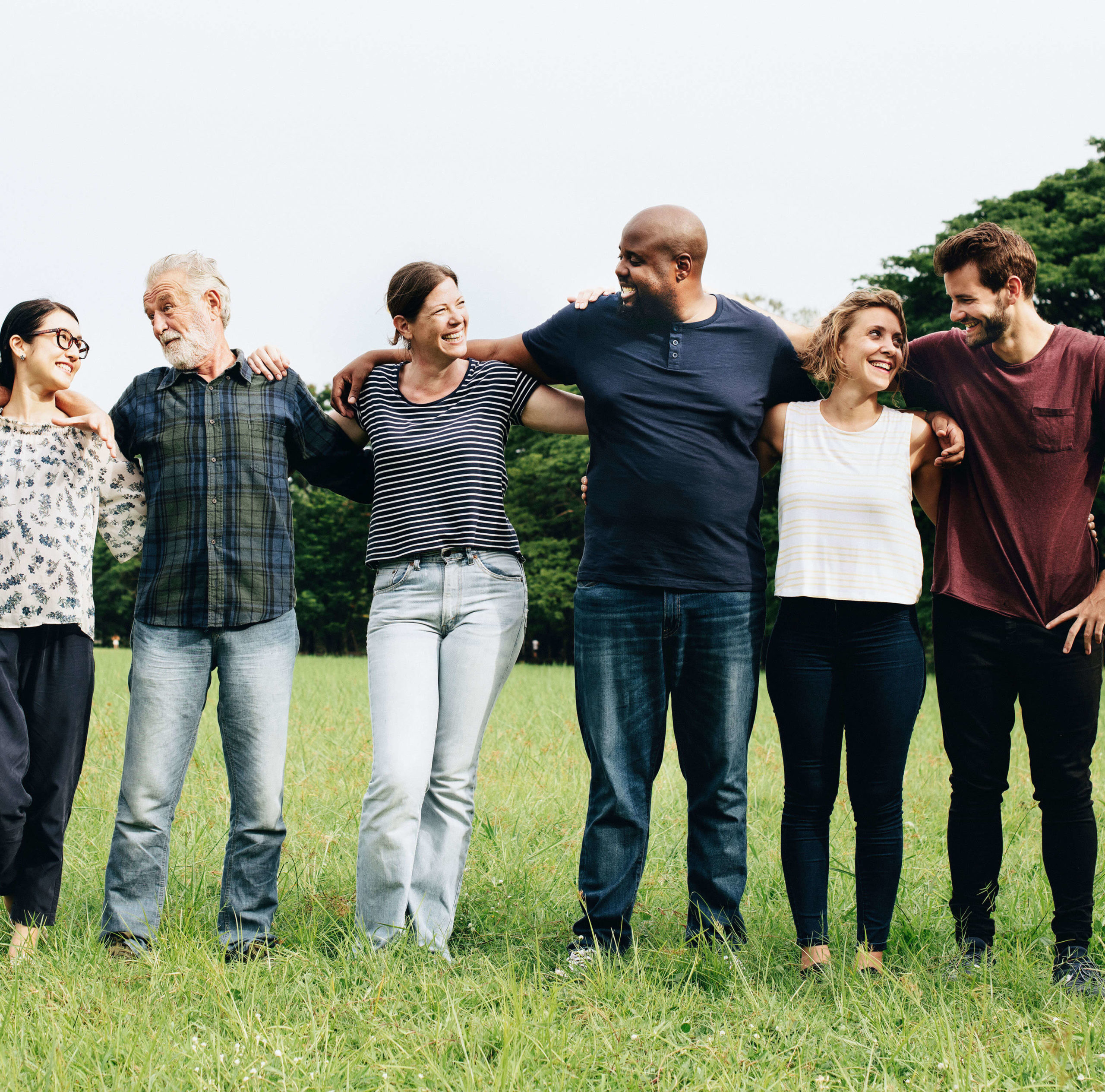 To us, health means everything.
Without health, you lose your power—the power to live the life you want. Without access to health information and advice, you don't even stand a chance. That's where we come in. We are the bridge between where you are and where you want to be. As the go-to resource for functional health advice, we offer hundreds of expert talks, tips and resources that are, literally, right at your fingertips. All you have to do is come along for the journey.
Join Today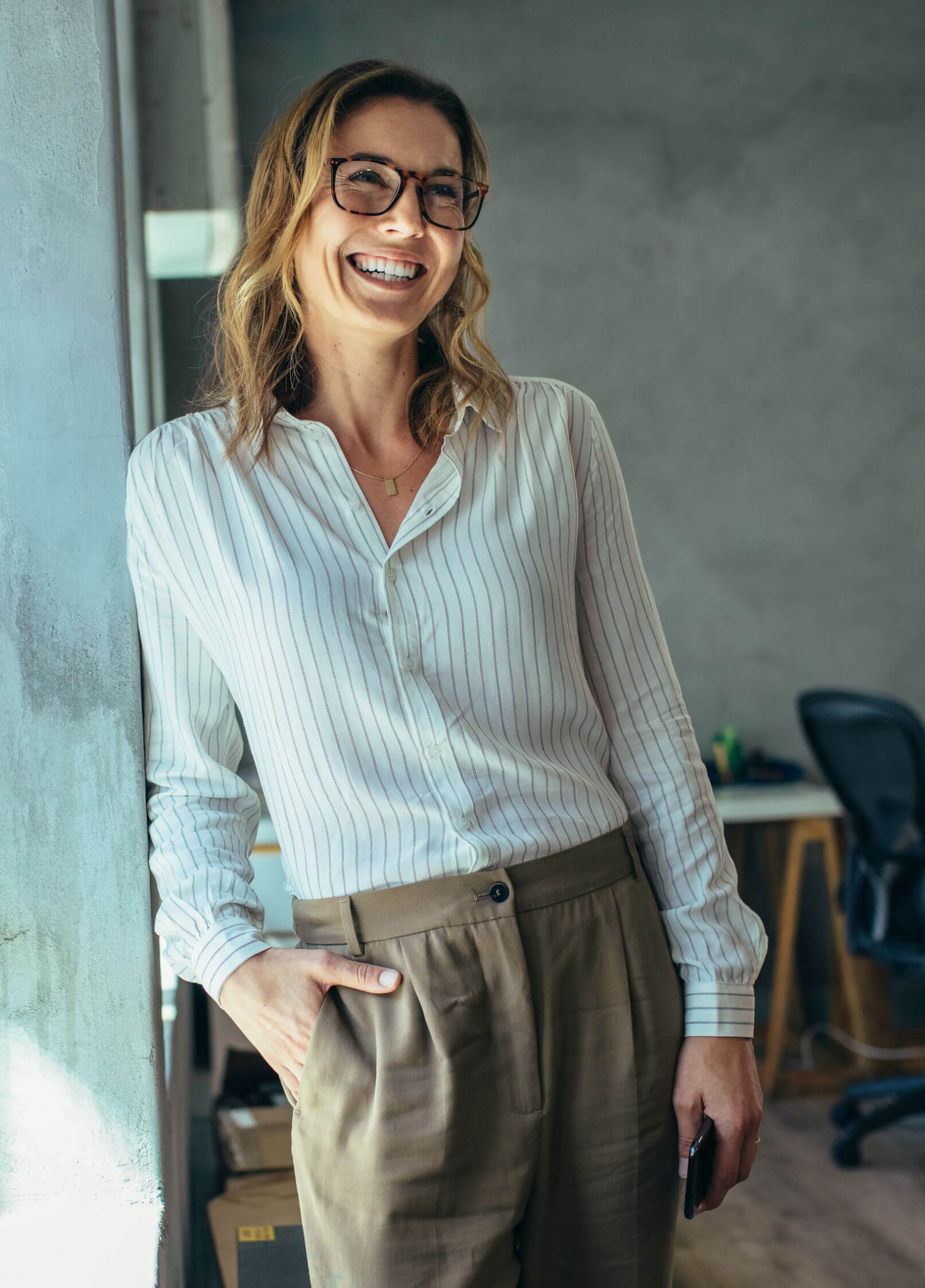 Don't just take our word for it.
Thank you so much! I love your platform and all the experts in it. All beautiful and powerful people. All the best to you
Atar — Summit attendee
Thank you for the very best series I have ever seen: experts with such in depth knowledge of their subjects and specialities, such passion and enthusiasm for their subjects and the ability to make them interesting and understandable to ordinary folk and make them want to act on the knowledge so gained. I certainly am going to spread the word. PS I am a retired osteopath.
Judith R. — Summit attendee
Thank you very much for your Chronic Inflammation Summit so much! It had such a high quality, which here in Germany is seldom to find. Especially the human quality of the presenter and speakers - very clean and clear humans in body, mind and soul! Very inspiring!
Kel — Summit attendee
So bless you, and thank you for all the wonderful work you do. For all the insights you pass on. I will have to hand the baton to someone young now. Never, thought I would ever say that, but things do change inspite of our insistence that they won't. I do so want to acknowledge all you good people doing this research into healing and offering it this way. You are doing something wonderful. Thank you.
Marie H. — Summit attendee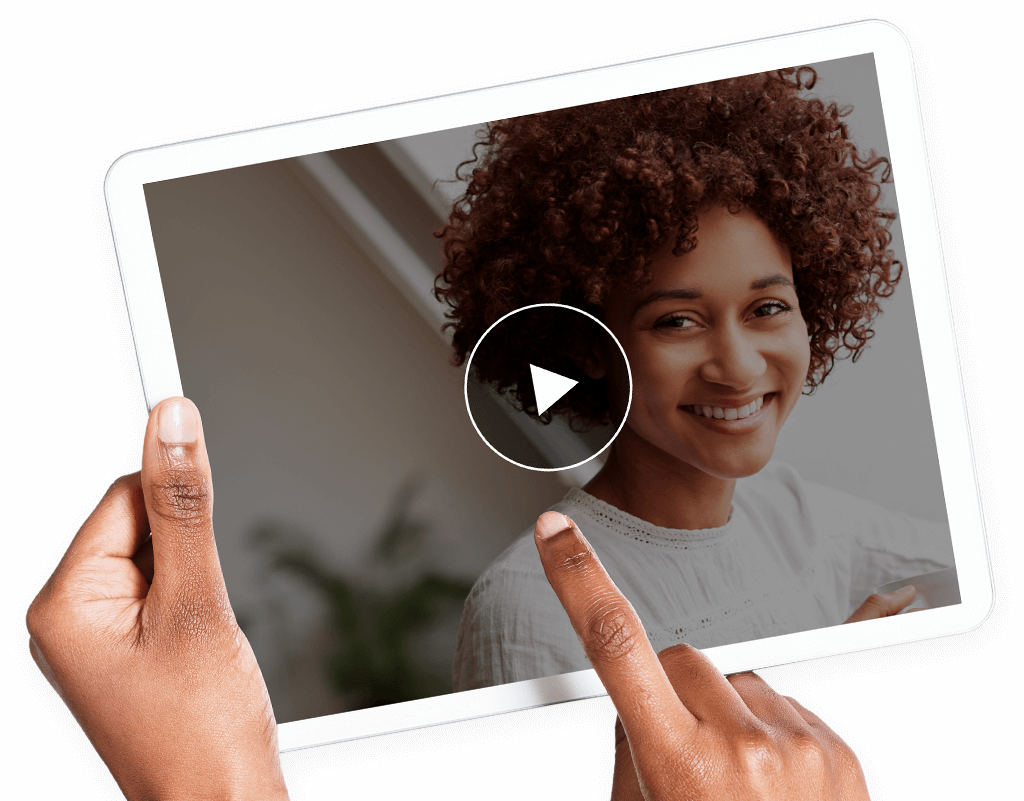 Become a member today.
Join